For Help With Hauntings, Spirits And Ghosts
Call Spirit Medium And Psychic Mazie


About Mazie

Specialties: Clairvoyant, Intuitive/Empath, Psychic Medium
Tools: Tarot, Astrology, Reiki/Healing
Reading Style: Compassionate

Customer Endorsements

Career & Finances - 383
Life, Destiny & Meaning - 296
Loss & Grieving - 218
Love, Relationships & Family - 604

More About Mazie

Years of Experience: 41
Let Mazie guide you towards help with relationships, stress management, interpreting dreams, voices from beyond, career counseling, financial insights, and spiritualty. Feeling lost? Mazie exceeds in helping locate lost objects or connecting with lost people.

Mazie's Philosophy on Life is: "Be true to thyself, love is always first. Celebrate your life. Love fun. God didn't make us perfect because we're just learning free will. Have no regrets." See why Mazie is always a favorite reader among our customer's by dialing extension 7124!

Words of Wisdom
"Energy cannot be created or destroyed, it can only be changed from one form to another." - Albert Einstein
Mazie's Extension: 7124
1-800-340-8374
If you have questions about a haunting, ghosts or want to try contacting a spirit, I am ready to help. I would presume that you are here because you have had your own ghostly experience? Such encounters can leave you with many questions. Give me a call. I'm sure you will find my talents, insights and professional advice very useful. I look forward to working with you.
"If think you are experiencing a haunting or some other form of supernatural encounters, then, give me a call. And, if there are any messages or words of guidance from the spirit world, I will be happy to pass those along. I hope to talk to you, soon."
If this is your first time calling, I am pleased to make this special offer: A discount for first time callers. You can get a personal consultation/reading for as little as 10 dollars.


This is a professional service and I want you to be pleased with the help you receive. Therefore, you get this guarantee: You are satisfied with your personal consultation or personal reading or it is free!.


If you are one of my returning clients, then, Welcome back! Remember to check on the preferred client special discount.


If all our ghost help advisors are unavailable at the moment, visit our Instant Ghost Help page where more qualified advisors are live 24/7.
If you have questions, call toll free anytime. There is no charge to get questions answered about appointments, privacy, fees for services and related issues. It is always be up to you if and when you pay for a personal consultation or reading.

I work through the 1-800-Psychics.com Psychic Selection phone line, managed by Psychic Source, who handles support, billing and technology. This allows me to focus on my specialty: Personal readings and paranormal help.

Please do not be shy. Our support staff is very understanding and helpful. Many of my clients say I a great sense of humor (for a spirit medium). Did you know that humor transcends the material world? I really do hope you will call, soon.

Toll Free For US And Canada
1-800-340-8374
Mazie's Personal Extension: 7124
Psychic Ghost Help With Coffee
Spirit Specialist Delia
Spirit Help With Juliana

Haunting Help With Mazie
True Ghost Stories
Ghost Resources
Purchase
Home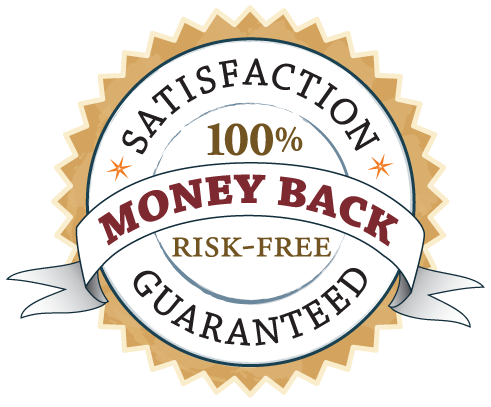 For Entertainment Only. Must Be 18+ For Readings, Consultations And Services.
This page copyright 1800 Ghost Help . We absolutely respect your privacy.
Proudly indexed at: Psychics Directory 1800 Psychics Psychics Directory Network