For Help With Hauntings, Spirits And Ghosts
Call Spirit Medium And Psychic Elijah
"Elijah is a third generation psychic medium. His passion is using his gift to help other and the study of psychical phenomenon with extensive time spent in metaphysical studies, parapsychology and even classical psychology. Elijah has participated in nationally recognized research and participated in missing person cases. Even in his spare time Elijah lectures, researches, and writes about the paranormal and intuitive sciences. He has been part of numerous paranormal investigations.

"For Elijah, it is all about helping clients and callers deal with any issues that effects the quality of their lives. This usually involves providing answers and guidance about love, relationship or career. Few things can disrupt the quality of your life like an unwelcome haunting. Which is why Elijah is ready to help with hauntings and other ghostly encounters. Ghostly encounters, hauntings, seeing an apparition, poltergeists; angel encounters: All can evoke strong feelings. Paranormal experiences can raise many (and some times troubling) questions about spirits, ghosts and spirituality. It often causes people to revaluate what is 'real'. Whatever questions you might have, Elijah is ready to help you find the answers."

"Increasingly people are beginning to believe that ghosts, spirits and angels are something that could be real. Still, the majority of people in Western culture refuse to believe there are such things as ghosts, spirits or angels because 'science' has yet to find physical proof of such beings. Well, that's not the fault of the ghosts or spirits that they are not physical! Once you have had an experience with a ghost, spirit or apparition, you find yourself seriously reevaluating your beliefs in the supernatural."




Elijah's Extension: 8233
1-800-340-8374
If you have questions about a haunting, ghosts or want to try contacting a spirit, I am ready to help. I would presume that you are here because you have had your own ghostly experience? Such encounters can leave you with many questions. Give me a call. I'm sure you will find my talents, insights and professional advice very useful. I look forward to working with you.
"If think you are experiencing a haunting or some other form of supernatural encounters, then, give me a call. And, if there are any messages or words of guidance from the spirit world, I will be happy to pass those along. I hope to talk to you, soon."
If this is your first time calling, I am pleased to make this special offer: A discount for first time callers. You can get a personal consultation/reading for as little as 10 dollars.

This is a professional service and I want you to be pleased with the help you receive. Therefore, you get this guarantee: You are satisfied with your personal consultation or personal reading or it is free!.

If you are one of my returning clients, then, Welcome back! Remember to check on the preferred client special discount.

If all our ghost help advisors are unavailable at the moment, visit our Instant Ghost Help page where more qualified advisors are live 24/7.

If you have questions, call toll free anytime. There is no charge to get questions answered about appointments, privacy, fees for services and related issues. It is always be up to you if and when you pay for a personal consultation or reading.

I work through the 1-800-Psychics.com Psychic Selection phone line, managed by Psychic Source, who handles support, billing and technology. This allows me to focus on my specialty: Personal readings and paranormal help.

Please do not be shy. Our support staff is very understanding and helpful. Many of my clients say I a great sense of humor (for a spirit medium). Did you know that humor transcends the material world? I really do hope you will call, soon.

Toll Free For US And Canada
1-800-340-8374
Elijah's Personal Extension: 8233
Psychic Ghost Help With Coffee
Spirit Specialist Delia
Spirit Help With Juliana

Haunting Help With Elijah
True Ghost Stories
Ghost Resources
Purchase
Home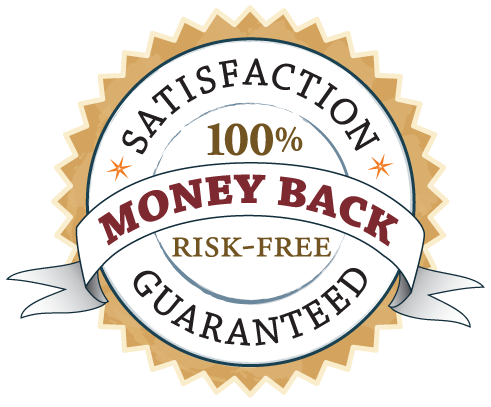 For Entertainment Only. Must Be 18+ For Readings, Consultations And Services.
This page copyright 1800 Ghost Help . We absolutely respect your privacy.
Proudly indexed at: Psychics Directory 1800 Psychics Psychics Directory Network