About Mazie

Specialties: Clairvoyant, Intuitive/Empath, Psychic Medium
Tools: Tarot, Astrology, Reiki/Healing
Reading Style: Compassionate

Customer Endorsements

Career & Finances - 383
Life, Destiny & Meaning - 296
Loss & Grieving - 218
Love, Relationships & Family - 604

More About Mazie

Years of Experience: 41
Let Mazie guide you towards help with relationships, stress management, interpreting dreams, voices from beyond, career counseling, financial insights, and spiritualty. Feeling lost? Mazie exceeds in helping locate lost objects or connecting with lost people.

Mazie's Philosophy on Life is: "Be true to thyself, love is always first. Celebrate your life. Love fun. God didn't make us perfect because we're just learning free will. Have no regrets." See why Mazie is always a favorite reader among our customer's by dialing extension 7124!

Words of Wisdom
"Energy cannot be created or destroyed, it can only be changed from one form to another." - Albert Einstein

Beyond ghost and haunting help, Mazie has numerous clients she helps with love, career and personal questions. Clients often speak of him as honest, accurate and with a wonderful sense of compassion. Mazie is also gift with psychic pet readings and enjoys working with animals.
Mazie's Profile Psychic Source.
1-800-340-8374
(Toll Free For US And Canada)


Mazie's Extension: 7124
1-800-340-8374
Whatever your haunting, ghost or spirit experience, I am sure we can resolve the issue. It doesn't matter if you just want some answers; want try to and contact a spirit; or desire to understand a seeming haunting. We will get to the bottom of the issue. Give me a call, and let's get started.
" All consultations and personal readings are one-on-one, private and confidential. Our ghost and spirit experts look forward to meeting you and answering all your questions. You are welcome to call anytime!"
Spirit Specialist Nancy
Ghost Help With Juliana
Psychic Coffee's Ghost Help

Haunting Help With Mazie
True Ghost Stories
Ghost Resources
Purchase
Home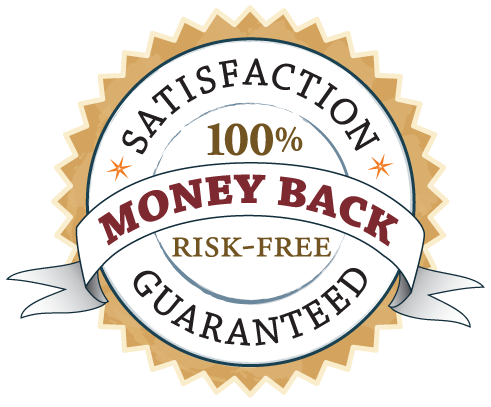 For Entertainment Only. Must Be 18+ For Readings, Consultations And Services.
This page copyright 1800 Ghost Help . We absolutely respect your privacy.