Welcome To Instant Ghost Help
If need help with ghosts, questions about ghosts, hauntings, contacting departed spirits immediately, then below you will find psychics, spirit mediums and clairvoyants are available now.

Paranormal events and experiences can be very enlightening or very disturbing. Often, people are unsure whom to directly talk with about a ghostly encounter, apparitions or possible hauntings. Who better to talk to than those who deal with spirits, the spirit world and many supposed paranormal events: Clairvoyants, spirit mediums and psychic mediums. Encounters with ghosts, poltergists, spirits or hauntings can happen at anytime. So, why not have instant access at any time to professionals who know a thing or two about spirits and the paranormal?
This page automatically updates every 3 minutes to make sure you are always viewing psychics available instantly.
Having trouble choosing a clairvoyant, medium or psychic? Not to worry. Call our toll free number! 1-800-340-8374 In partnership with Psychic Selection, our support staff specialists have been specifically trained to discuss with you which clairvoyant, medium, psychic or divination specialist would be best suited to answer your questions. There is NO CHARGE for consulting with our especially trained support team. We look forward to talking with you!
All psychics, mediums and spiritualists have been rigorously screened. This screening process was developed by other professional psychics, mediums and divination specialists with years of professional experience to ensure only authentic readers take your calls.
Our Select 1800 Ghost Help Specialists
Spirit Specialist Kimberle
Ghost Help With Delia
Psychic Coffee's Ghost Help

Haunting Help With Mazie
True Ghost Stories
Ghost Resources
Purchase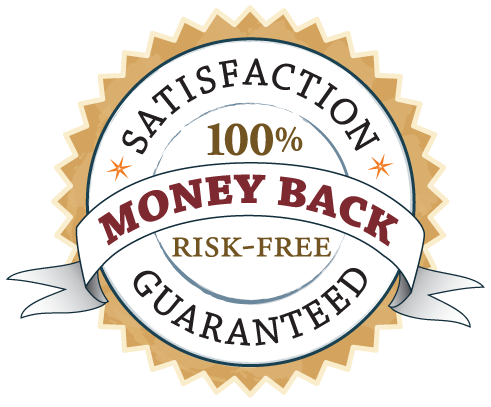 For Entertainment Only. Must Be 18+ For Readings, Consultations And Services.
1-800-340-8374
Toll Free USA And Canada
This page copyright 1800 Ghost Help . We absolutely respect your privacy.
Proudly indexed at: Psychics Directory 1800 Psychics Psychics Directory Network
Bookmark This Page ...
You Never Know When You Might Need Instant Ghost Or Haunting Help ... It Could Happen ...